$60 Billion Trading Scandal Uncovered
Bankers Caught Out Once Again
In the years since the Global Financial Crisis, even more of the nefarious deeds of some members of the financial community have been brought into the spotlight. While some of the criminality uncovered was recent, like the LIBOR rigging scandal of 2012, uncovered when many were still reeling from heavy losses suffered by the malpractice of derivates traders during the GFC, some scandals pertain to operations carried out during the financial turmoil around the same time.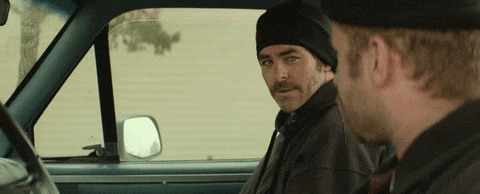 German tax authorities have uncovered an operation which is currently thought to have ripped off around $60 billion from government treasuries across Europe from 2006 to 2011. Germany has seen the biggest losses, with an estimate of $30 billion, followed by France with around $17 billion! Other European countries such as Spain, Italy, Belgium, Austria, Norway, Finland and Poland have also been targeted in an operation which has been dubbed "the devil's machine".
The two bankers at the heart of the scandal, Martin Shields and Paul Mora, which ran from 2006 to 2011 are now both facing trial in Germany for "aggravated tax evasion" which is said to have cost the Germany government personally in excess of $500 million.
The trial, which is the first of its kind, began in September last year and is due to run until February this year. One of the key objectives of the trial is to determine precisely how this operation, which was participated in by hundreds of other bankers during the period, actually ran.
German prosecutors will pursue as many as 400 other individual suspects, while banks involved have been ordered to return profits derived from the swindle. Two such banks have already gone bust due to funding issues around returning their ill-gotten gains.
Cum-Ex Trading
The scam was perpetrated via the practice of "cum-ex" trading. This broadly refers to the practice of generating two refunds for dividend tax paid on one basket of stocks via a web of several different transactions. The practice was essentially an ATM machine for the two bankers who first began focusing on "cum-ex" trading. Soon, word of the scandal spread and more and more bankers joined the practice.
The specific ins and outs of the trading are highly complex and many academics have been struggling to get their heads around how these trades actually operate. The highly complex, highly nuanced nature of these trades is precisely why they were able to be carried out for such a lengthy period without detection.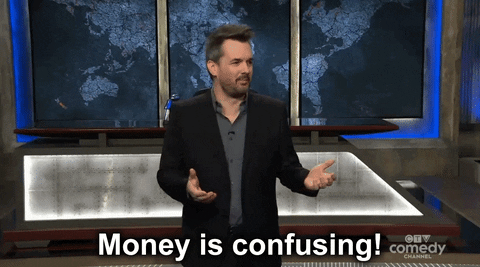 The trades, which were mainly carried out by American bankers, or those trained in American banks in London, were carried out solely in Europe. It is said that bankers viewed the European market as their own personal playground where the could rampage through the many smaller and older economies there, far away from the prying eyes of US regulators back home.
Authorities in Europe have rightfully been angered, learning that they were targeted by these bankers. German authorities were particularly angry to learn that bankers were pitching "cum-ex" trading as an anti-establishment. The German government spent millions in 2012 to purchases 11 hard-drives from insiders. Among the implicating content on the hard-drives was marketing material for the trades which painted the scheme as a way of taking revenge for the tax clients had to pay.
Banks Forced To Return "Profits"
Given that it has taken so long to get to the point of beginning the trial and given the amount of individuals and firms involved, it is likely that litigation will take years to conclude. Of the banks involved, some have already been fined (Deutshce Bank and UniCredit) while other have made public apologies (Macquarie, where 60 members of staff are being investigated). Other, such as Santander have pledged co-operation. It is thought that along with bankers, many tax attorneys and other lawyers will also be pursued as the full scale of the scandal makes itself known.
Disclaimer: The material provided is for information purposes only and should not be considered as investment advice. The views, information, or opinions expressed in the text belong solely to the author, and not to the author's employer, organization, committee or other group or individual or company.
High Risk Warning: CFDs are complex instruments and come with a high risk of losing money rapidly due to leverage. 73% and 70% of retail investor accounts lose money when trading CFDs with Tickmill UK Ltd and Tickmill Europe Ltd respectively. You should consider whether you understand how CFDs work and whether you can afford to take the high risk of losing your money.