Trading Tales: Huge Losses & Lessons!
We know that you're trading because you want to earn and because you enjoy the challenge. We also know that stories of big trading wins are inspirational… However, let's face it, there is something morbidly addictive in hearing about other people's losses. So, without much further ado, we're going to share some of the biggest trading losses in history and then look at managing your losses, learning from your mistakes, and moving on… Presenting our Trading Tales: Huge Losses & Lessons!
Metallgesellschaft AG
Way back in 1993, German trading firm, Metallgesellschaft AG, took a whopping $1.3 billion loss when trading oil futures. Under the care of CEO Heinz Schimmelbusch, the firm took a long position in the oil futures market, only for price to rapidly move against them. Instead of closing out the trade, the firm continued to buy as price went lower until eventually, on the brink of bankruptcy they were forced to settle for a $1.3 billion loss.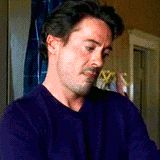 Robert Citron
A year later in 1994, Robert Citron lost even more on a series of highly leveraged bond investments. Citron was the Treasurer-Tax Collector for Orange County, California at the time and made a series of deals which included repurchase agreements and floating rate notes. Citron was banking on interest rate remaining low but, as they rose, Citron's deals went south and his fund ended up taking a huge $1.7 billion loss – forcing them to file for bankruptcy.
UBS
In 2011 UBS trade Kweku Adoboli ended up receiving a prison sentence for unauthorised trading which lost his firm, UBS, $2.3 billion dollars. Kweku, who was just 31 at the time, had been dealing illegally in exchange traded funds and racking up huge losses which he was hiding from UBS until they were eventually uncovered.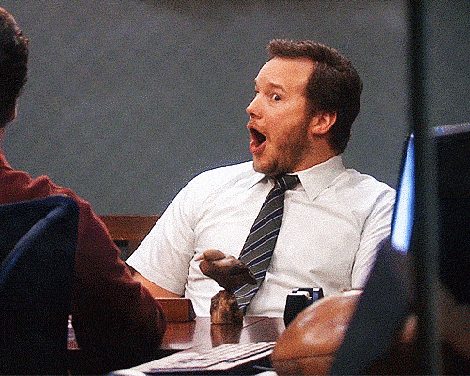 JP Morgan
In 2012, Bruno Iksil (you remember him? the "London Whale") threw JP Morgan into the limelight for all the wrong reasons when he took a massive $2 billion loss in the credit default swaps market. As a result, the bank's CEO Jamie Dimon was forced to testify before the Senate Banking Committee and the House Financial Services Committee in the US.
How to deal with losses
The first thing to understand is that losses are inevitable and are an unavoidable part of trading. So, instead of thinking that there is a way to avoid taking losses, traders should focusing on managing their losses and making sure that no individual loss can devastate their trading account.
Make sure that you are using appropriate position sizing. Conservative position sizing of 1% per trade is more than enough to deliver decent returns, provided your strategy has a good risk:reward ratio (this means that you always stand to make more than you can lose on any trade). While some new traders think that higher position sizes will help them make more money, they fail to realise that this can also result in much larger losses.
When trading, preservation of capital and longevity should be the main focus. At 5% per trade, just 20 losing trades in a row can wipe out your account, whereas at 1% per trade, you would need to lose 100 trades in a row to wipe out your account. This gives you much more of a buffer and more security.
The next step is to make sure you always trade with a stop loss in place. Setting a stop means that you are guaranteed to be taken out of the market at a predetermined loss. This allows you to calculate your risk on the trade and ensure that it's within your limits. Trading without a stop is incredibly risky and in extreme cases can cause traders to wipe out their account in one trade, if the market moves against them. Once you have a stop loss, do not move it. Many new traders make the mistake of moving their stop loss further back because they don't want to be stopped out. However, doing this simply leads to larger losses.
The next step is to make sure that if you take a losing trade, don't exacerbate the situation by re-entering if it starts moving back in the direction you anticipated. Many new traders make this mistake and end up turning what should have been one losing trade into two or three losing trades.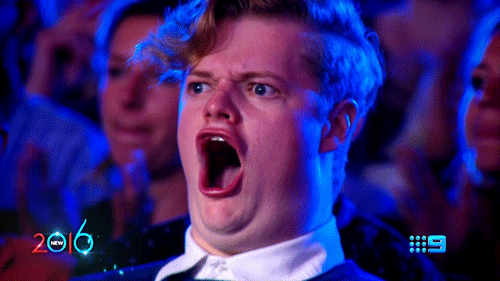 So, if you follow these rules and make sure to stick to your trading plan, hopefully you will never see your names on the list of biggest trading losses. Equally, if you are even in the position to lose a billion dollars in the first place, then congratulations.