Brexit Update: Potential EU Backstop Concession
Brexit Deal In Doubt
Developments within the ongoing Brexit negotiations this week have cast further doubt over the likelihood that UK Prime Minister Boris Johnson will be able to agree a Brexit deal with the EU.
The PM offered a set of amended terms to the EU last week, hoping for his new deal to be ratified at the upcoming EU summit on October 17th/18th, ahead of a crucial parliamentary deadline for securing a deal.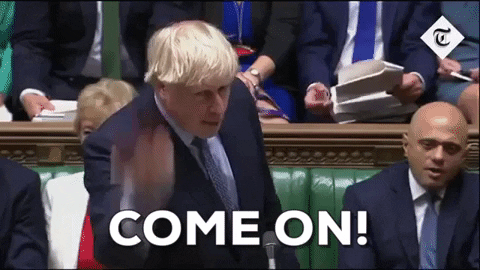 Under the new proposals submitted by Johnson, the island of Ireland would be treated as a single regulatory zone, importantly, with customs stations on both sides of the Northern Irish border to avoid the need for hard checks on the border itself. However, EU leaders immediately established their opposition to such a move and argued that any deal must involve Northern Ireland remaining within the customs union.
The issue of the Irish backstop has plagued Brexit negotiations since day one. The peace process in Northern Ireland is still very much a work in progress and many politicians, as well as ordinary citizens, fear that a bad Brexit deal could put the peace process at stake if Northern Ireland is taken out of the customs union and a hard border (including infrastructure and personnel) is once again established. However, the UK is arguing that alternatives to a "hard border" can be used such as creations of customs posts within both territories to carry out checks ahead of the border.
The issue continues to be highly contentious. In a volatile day yesterday, UK media reported that Johnson's deal was on the verge of collapse. A government source reported that Johnsons had spoken over the phone with Angela Merkel yesterday who said that the EU would not accept a deal which took Northern Ireland out of the customs union with Johnson telling her in response that a deal would then be impossible.
GBP was well sold in response to the news which raised fresh fears of a no-deal Brexit. Although the recently passed Benn Bill states that without a deal by October 19th, Johnson must request an extension to Article 50, the PM himself has warned that he will defy the legislation and deliver a no-deal Brexit.
EU To Offer Backstop Concession?
However, in a dramatic twist, it was then reported that Johnson was heading to Dublin to hold emergency meetings in Irish PM Leo Varadkar in a bid to secure backing for his deal. The two leaders reportedly held a 45-minute phone conversation yesterday and are scheduled to meet later this week.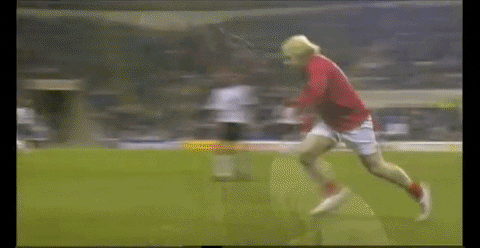 News of the meeting helped buffer the losses in GBP which has since seen a reversal in fortune on reports this morning that EU leaders are considering making a concession over the Irish backstop issue. UK media is reporting an EU source which notes that the EU is prepared to offer an-end date to the Irish backstop of 2025 which would guarantee Northern Ireland leaves the customs union at that date, provided that both communities accept it. However, the concession has yet to be officially offered and given the volatile nature of these negotiations, the market is unlikely to make a full directional move until it hears the EU's decision on Johnson's deal.
Technical & Trade Views
EURGBP (Neutral, Bearish while.9076 holds)
From a technical and trading perspective. The move higher in EURGBP has run further than anticipated and we could still see some further drift higher. However, still looking for a move to the downside eventually. Will be watching price action if we test offers into the monthly R1 at .9076 looking for short opportunities. Alternatively, if we break down will watch a retest of the yearly pivot at .89. Longer-term VWAP remains bearish for now, keeping further downside insight.
Please note that this material is provided for informational purposes only and should not be considered as investment advice. The views discussed in the above article are those of our analysts and are not shared by Tickmill. Trading in the financial markets is very risky